The main question that has left everyone confused and excited is: Are Virat Kohli this season, and Anushka Sharma indeed getting married?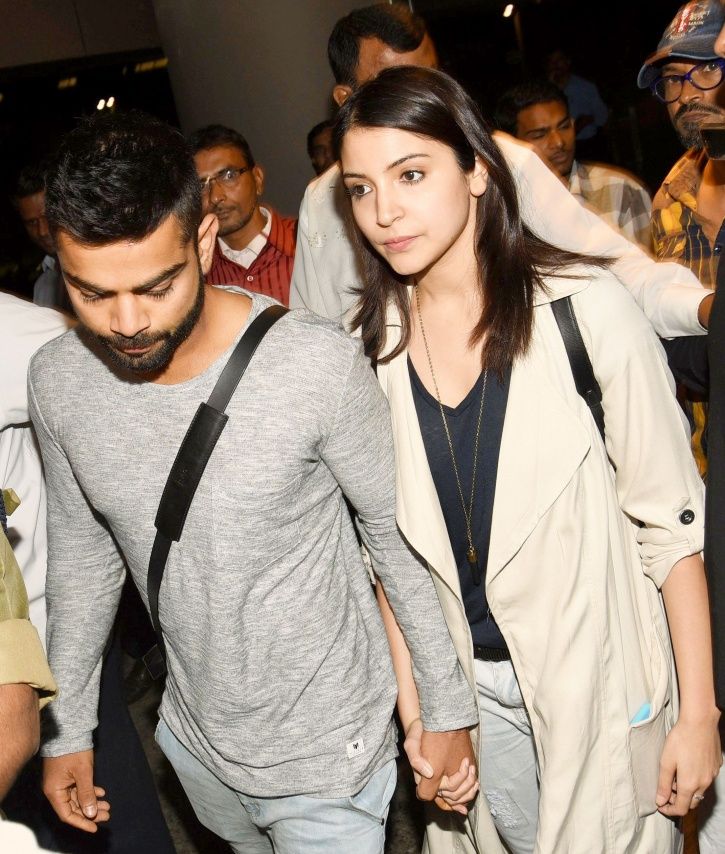 Many went on to recalling Anushka's Harper's Bazaar Bride interview from 2014, where she had expressed her desire to have a destination wedding which would be in 'someplace like a vineyard possibly'.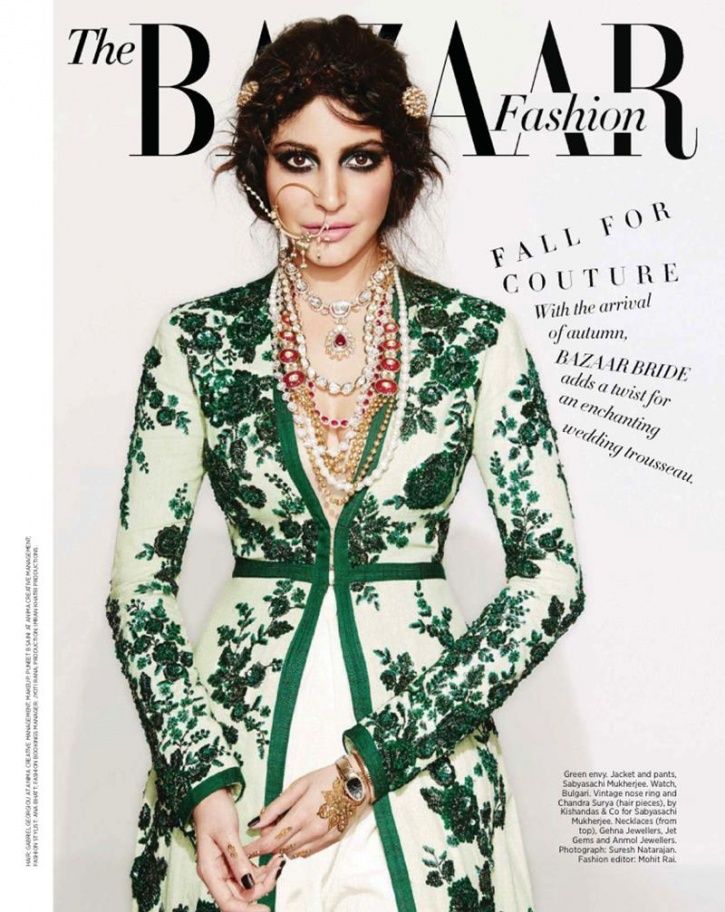 Cut to 2017. Anushka union with Indian skipper Virat Kohli is just days away, if reports are to be believed. Their families and the couple were spotted on Friday, leaving for Italy.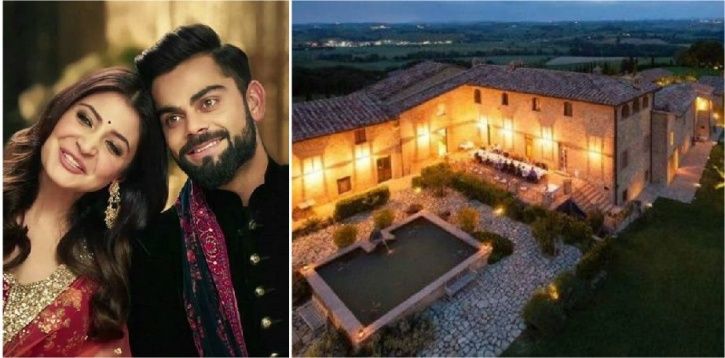 Reports now assert that the D-day has been planned at a destination that is four hours south of Milan, in a historic property called Borgo Finocchieto in Tuscany, South Italy.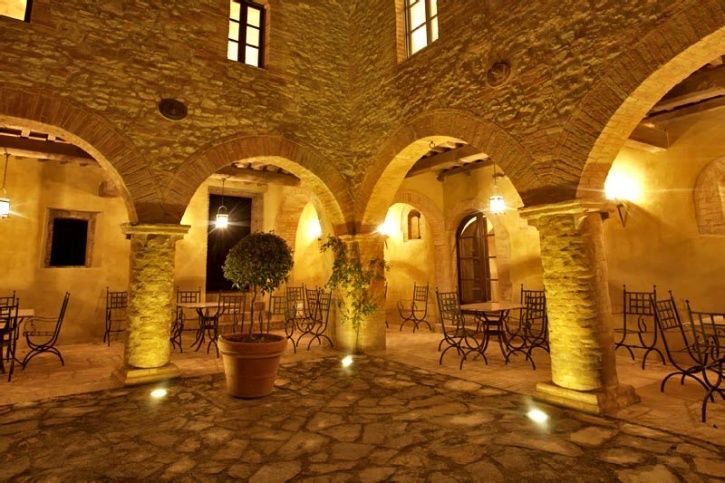 The resort that can manage to accommodate  44 individuals in 22 rooms and has again raised to speculations that only individuals related to Virat and Anushka will be there and rest everyone out of their various fraternities will be invited for a grand reception in Mumbai weeks after their marriage.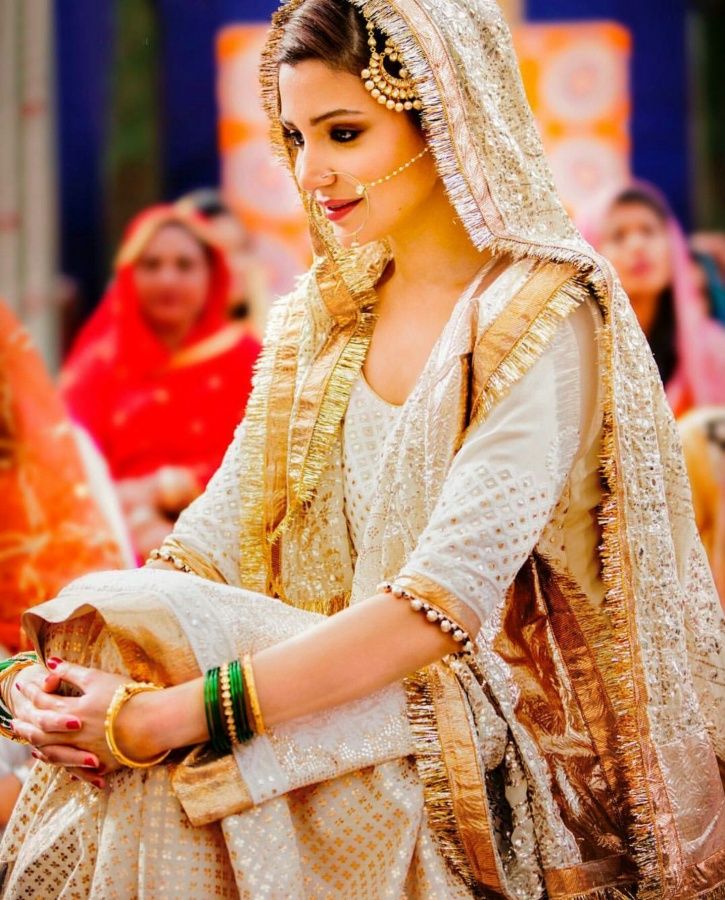 Borgo Finocchieto is at a distance of 34 kms from the Italian station of Siena and 2 kilometers from the Bibbiano Castle. Florence is an hour's drive in the area, and Rome is hours away. Borgo Finocchieto sits next to the wine capital of Italy.  
The destination Borgo Finocchieto has also been listed under 'Exclusive Weddings in Italy' and seeing the pictures, we all know the reasons. Reports claim that Borgo is booked until December 13 and this season fits into the speculations around Virushka wedding.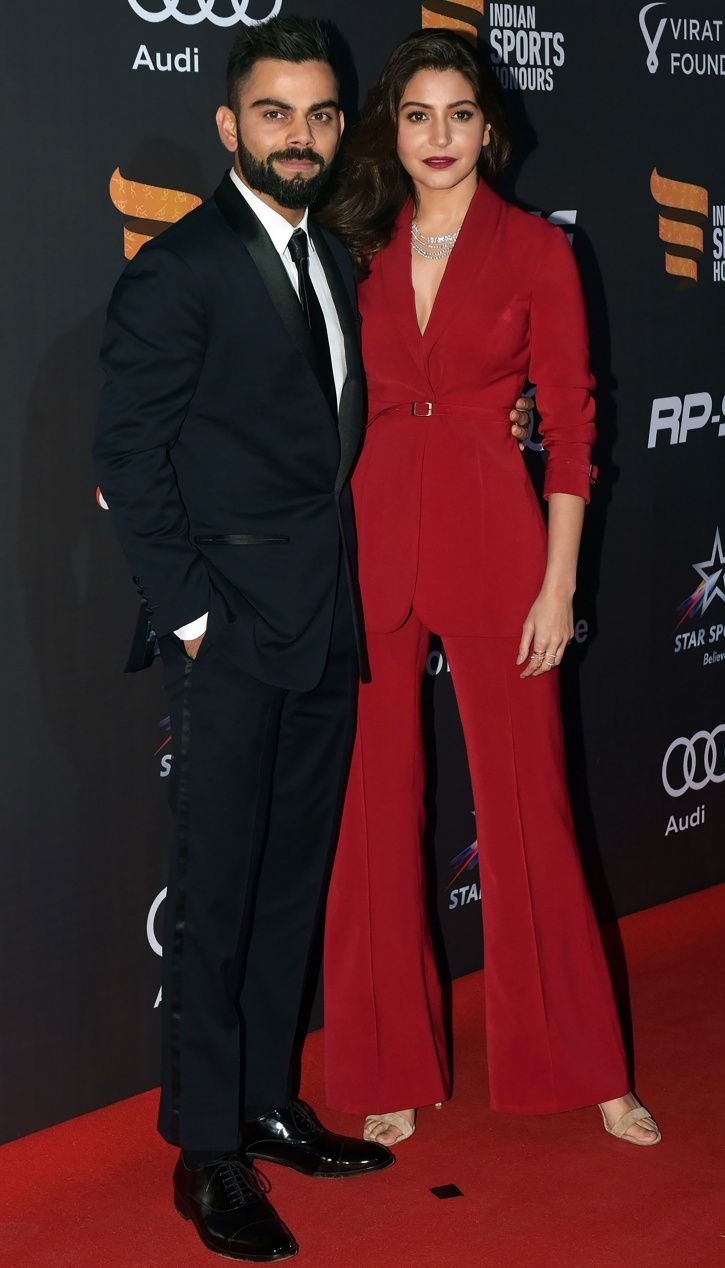 While just Sachin Tendulkar, Aamir Khan, and Shah Rukh Khan are invited to their grand marriage, an IndiaToday report asserts that a team of bhangra dancers are already there and are staying in local Bibbiano for their Sangeet.
We'll need to heavily depend on Celebrities attending the wedding in Italy and their Instagram accounts for the deets while many of us are eagerly waiting to see a glimpse of the few.  
Source
https://www.indiatimes.com/entertainment/celebs/virat-anushka-s-rumored-wedding-in-tuscany-will-be-a-lavish-affair-here-are-the-deets-335375.html
loading...